Legacy Wedding Albums
Imagine your grandkids sitting on your lap looking through your wedding photos with you? If you don't get your photos printed, that vision will never come to life…in this digital age, we need to make it a priority to print our photos so we have something to hand down to the next generation! Here at Seneca Ryan Co, we believe in creating beautiful legacy products for that reason.
After your wedding day, we will work with you to design a custom wedding album just for you! Here's some of the options available!
Mix and match your choice of cover material, book size, and page thickness to create a one-of-a-kind heirloom for your clients. Our books come in 8×8, 10×10 or 12×12 sizes and we offer a beautiful selection of premium leather and linen cover materials. Finish off your cover with a photo cameo, engraving or debossing to personalize your products even further.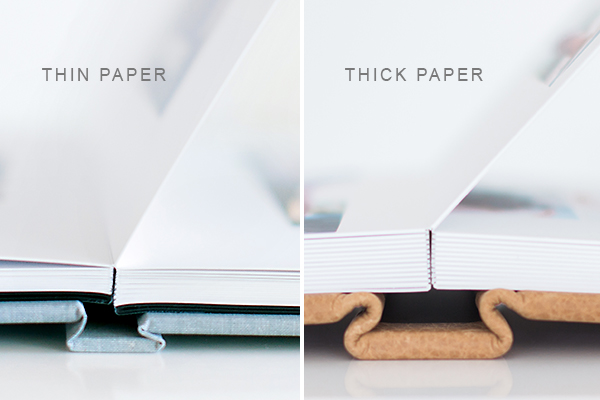 Investment
These are the base prices which include album designing, shipping and 20 page spread with thin pages (10 total pages) with a linen cover.
6×6: $400
8×8: $550
10×10: $700
12×12: $800
Upgrades:
Per page spread : $50
Leather Cover: $115 for 6×6 & 8×8, $155 for 10×10, $190 for 12×12
Thick Pages: $90
Cameo Window on Front of Album: $30
Custom Printing on Front of Album: $30
The 6×6 or 8×8 albums are wonderful as parent albums. Parent albums are duplicates of the album the couple orders unless specified. If you would like to order a parent album when you order, you will receive a 10% discount on both albums.
To order your wedding album, please contact Seneca at seneca@senecaryan.com